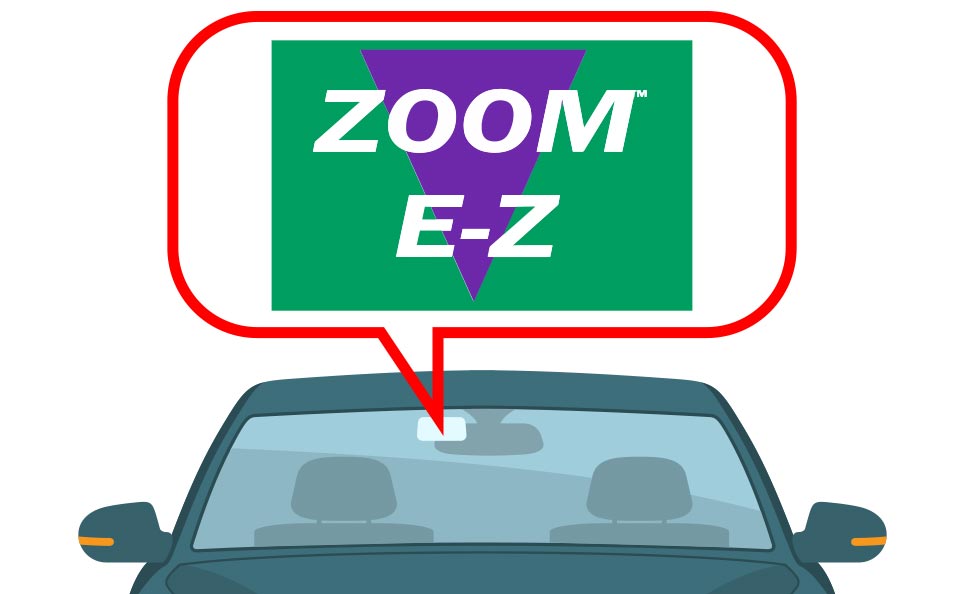 Zoom Lane™ Technologies
MAPCO Auto Parks has extensive expertise in using AVI technologies to expedite the parking experience of customers who frequently use our parking facilities. This technology provides a hands-free service that is also cash free for customer convenience. Customers are provided with a Zoom Lane pass (AVI transponder) which allows entrance and exit access to our premium lots. Customers' credit cards are kept on file in an encrypted PCI-compliant database and charged on an as-used basis. Statements are emailed the same day the charge is applied to the customer credit card. Zoom Lane customers can 'zoom' out of the lot and be on their way home while others are still waiting in line to pay at the exit plaza.
---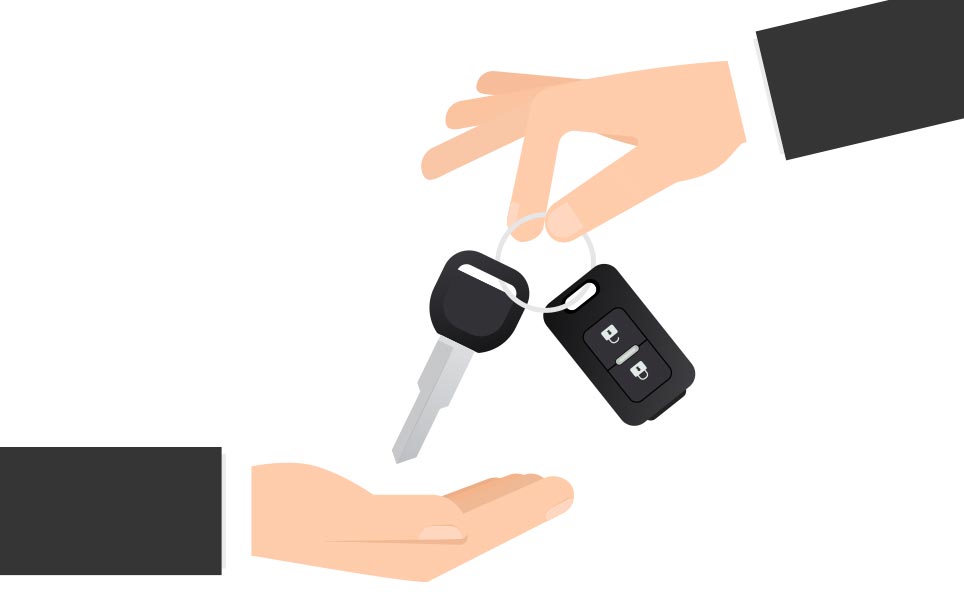 Valet Reservations
MAPCO has many years of experience in the Valet Service. Five years ago, we developed, priced, and introduced a Valet Parking Service at Greater Rochester International Airport (GRIA). Airport Valet provides our premier customers with a unique service that allows them to drop off their car in front of the terminal, receive help with their luggage, and have the car returned to them warmed up and ready to go. This program has established loyal business and vacation travelers who are willing to pay for a customer service experience unlike any other. MAPCO also has extensive experience in maintaining and operating various valet services for a great number of private parties and celebrations in and around the Rochester area.
---

MAPCO Auto-PERKS™
Reward programs are commonly used in the parking industry and can be a very effective marketing tool when properly implemented. These programs not only establish customer loyalty, but also attract new customers to the parking facilities. Each day a customer parks at a MAPCO location, the customer will earn points. With our Auto-PERKS program, we allow our customers to manage their accounts and earn points online through our website. Customers can then redeem their points for free days of parking.
The PERKS don't stop there! Each of MAPCO's locations offers a variety of other services, free of charge for our customers, including jump starts, providing air for tires, escorts, washing vehicle windows, local directions and attractions, assistance when their vehicles are stuck in snow, support for vehicle lock-outs, calling for a tow truck, and assistance in locating their vehicle. It's MAPCO's way of saying thank you for choosing to park with us!
---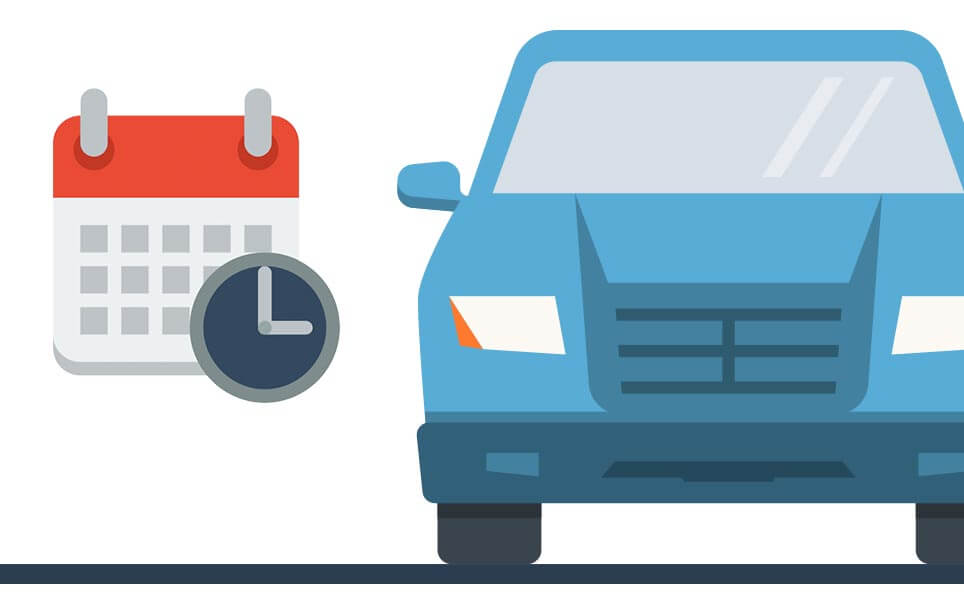 Monthly Parking Online
MAPCO now makes it even easier for our monthly parkers to view their monthly invoices and make their payments online. Customers use their account number to pay instantly using PayPal, their bank account or any major credit card. Our monthly parkers not only benefit from greater security of their credit cards and bank account information, but also are provided with greater flexibility in managing their payment method preferences and account details.