---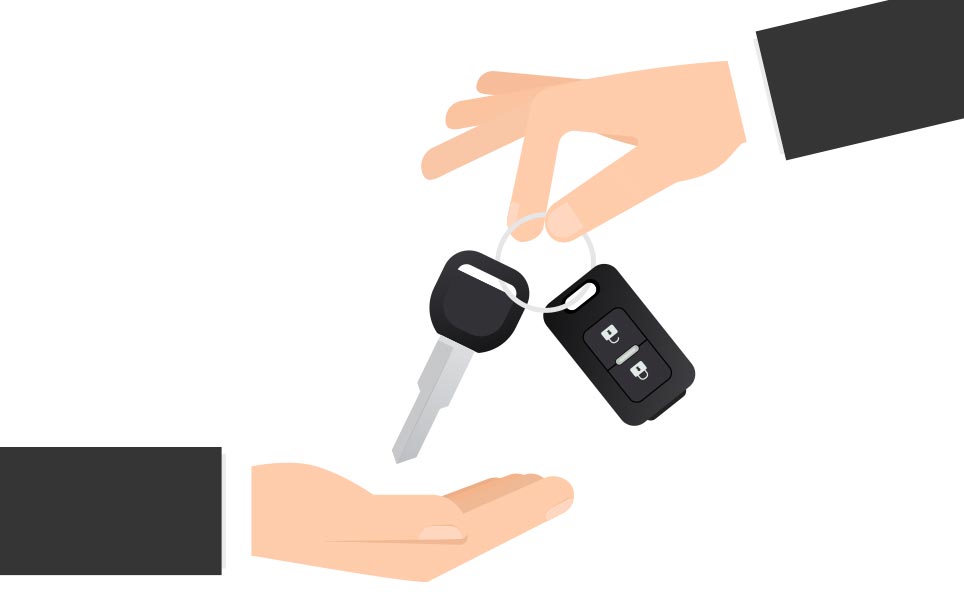 The Greater Rochester International Airport is proud to introduce its Airport Valet (AV) program! We know you want to get in and out of the airport as fast as possible. Our AV service lets you do just that. Simply pull up to our Valet station, located at the far end of the lower level (arrivals), and our courteous attendants will assist you with your luggage and send you on your way! Relax, knowing your car is in good hands and will be ready upon your return!
Airport Valet provides our premier customers with a unique service that allows them to drop off their car in front of the terminal, receive help with their luggage, and have the car returned to them warmed up and ready to go. The AV program has established loyal business and vacation travelers who are willing to pay for a customer service experience unlike any other.
Please Note: All valet vehicles are subject to curbside inspection.
Benefits of Parking Valet:
Saves you even more time at the airport!
You don't have to remember where you parked.
Avoids congestion of high-volume parking areas.
Curbside assistance with baggage.
Greeted by a staff of uniformed attendants who are courteous and attentive.
We remove snow/ice from your vehicle in the winter months prior to your return.
Your vehicle will be heated/cooled depending on the season and ready for you to simply drive away upon your return!
A great option for the business traveler or individual running late for a flight, who would like to make their experience at the airport even more enjoyable!

No advance reservation required! (but save additional time and register online).
Frequently Asked Questions:
---