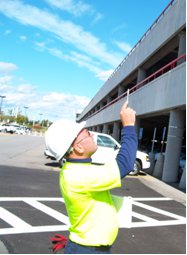 MAINTENANCE
MAPCO recognizes the importance of a neat and clean facility for our customers. We strive for excellence in the maintenance of all our facilities to ensure they remain clean and inviting for our customers and clients. The MAPCO Maintenance Teams work to perform routine preventative and emergency maintenance on the facilities and equipment involving our parking operations.
At many of our locations, our Maintenance Teams go beyond routine preventative maintenance. In winter months, our teams deploy their experience in snow and ice removal through the operation of snow plows, loaders, and salt trucks. During warmer months, our MAPCO Maintenance Teams perform the landscaping duties of mowing, gardening (including planting and watering), lawn care (including tree and shrub removal, weed whacking), and the operation of street sweepers to keep a "first class" operation for our clients and our customers. Through peak periods of travel when there is a influx in traffic at our facilities, our Maintenance Team assists with traffic control, directing traffic and monitoring the parking area(s) for available parking spaces.
---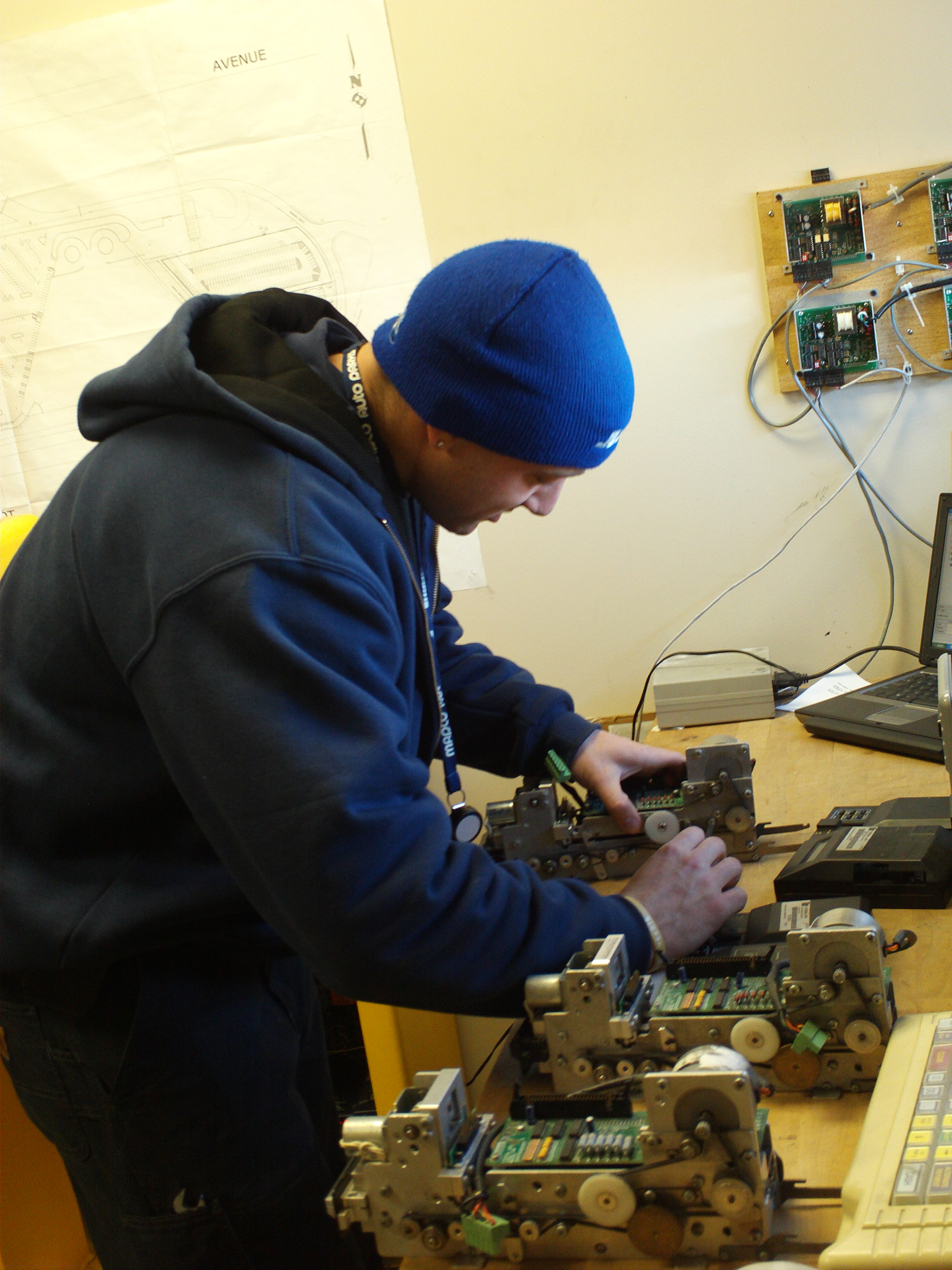 TECHNICIAN EXPERIENCE
MAPCO has our own 24/7 on-site, highly-trained technician team at many of our locations. Our technicians are schooled in computerized revenue control and AVI technology. We have experience in operating various types of revenue control equipment including automated pay stations, installing and replacing fiber networks, installing and maintaining HID card access systems, loop detectors, gate arms, ticket dispensers, fee computers, credit card processing equipment, fee indicators, electronic signage, and computerized data management systems. MAPCO trains key staff personnel on how to properly load tickets, clear ticket jams, and adjust ticket dispensers and gate arms to ensure they are working as effectively and efficiently as possible.
---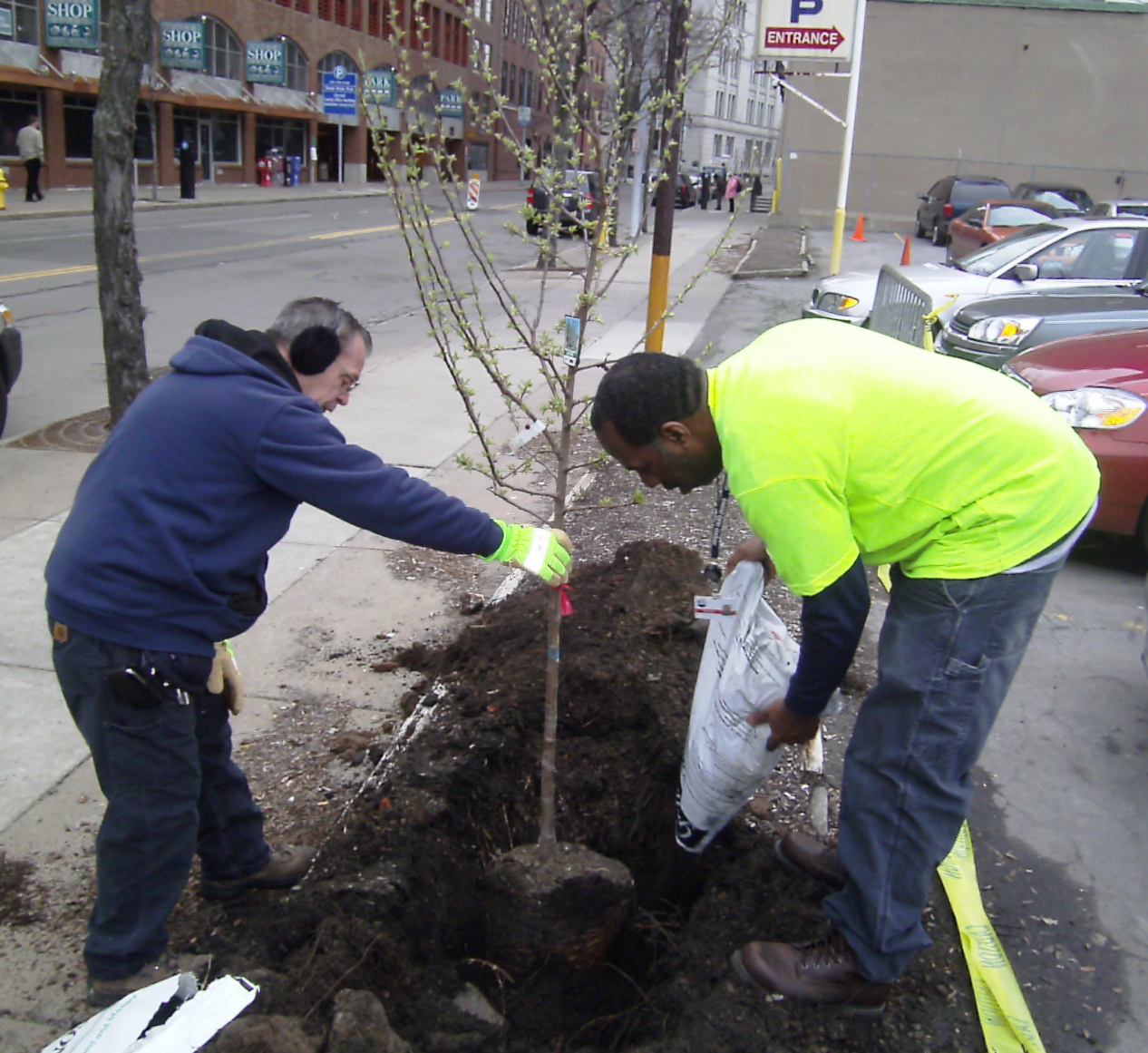 MAPCO GREEN
MAPCO works hard to ensure a better future for our communities and the world in which we live by reducing our impact on the Planet's climate and the carbon footprint we leave behind. We strive to develop and implement green initiatives and to invest in more energy efficient technologies throughout our parking operations.  The environment is an important part of our planning, development, and decision making processes, and we're committed to making the most of responsible environmental practices.
Recently at the Greater Rochester International Airport, MAPCO converted its shuttles to run using clean burning compressed natural gas (CNG) instead of diesel, which has greatly reduced the resulting green house gas emissions. Additionally, our Facility Managers now send an electronic copy of all reports to our corporate office on a daily basis, thus significantly reducing paper and toner waste. Employees are encouraged to print documents double sided and to recycle whenever possible. Faxes are electronically emailed and only printed as necessary. Our new purchasing software and employee self-serve units offer additional opportunities to take our MAPCO GREEN initiative to the next level.
To learn more about how MAPCO is going Green