---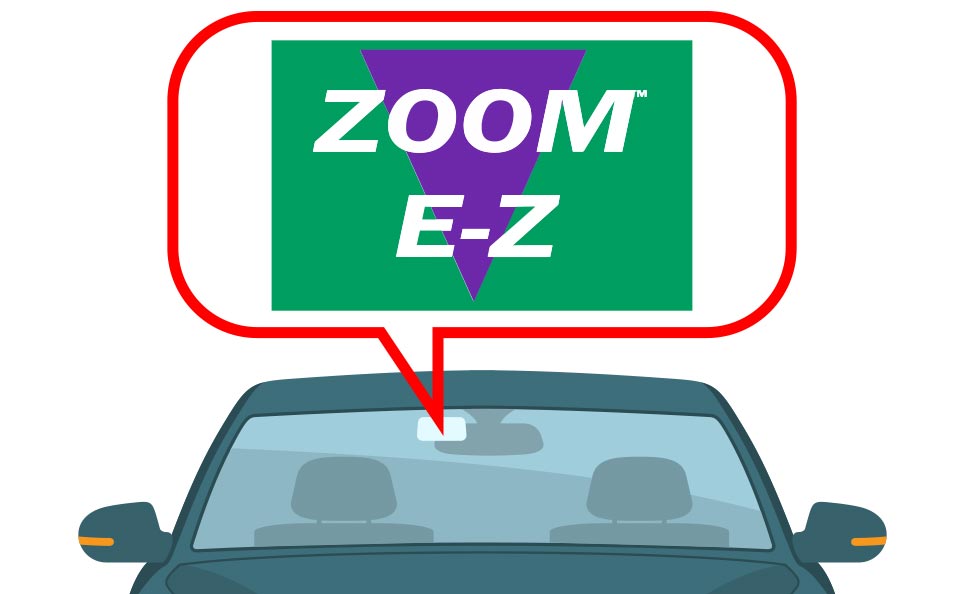 SIGN UP TODAY!
Click here to register for a Zoom/E-ZPass account.
Click "Apply Now" to create an account.
You will be notified via email after your application has been processed.
Note: Your E-ZPass will not work in the system until your pass is registered with an administrator.
---
Features of Zoom Online
Update Your Personal account Information
Check your monthly statements
And more..
Download our brochure to read more about the Zoom Lane.
---
Zoom Lane Frequently Asked Questions
---
Assistance Registering/Additional Questions
To find out how you can become a part of our Zoom program, or for additional questions regarding the Zoom program, contact us via email at zoomlane@mapcoparking.com or call (585) 292-4904.