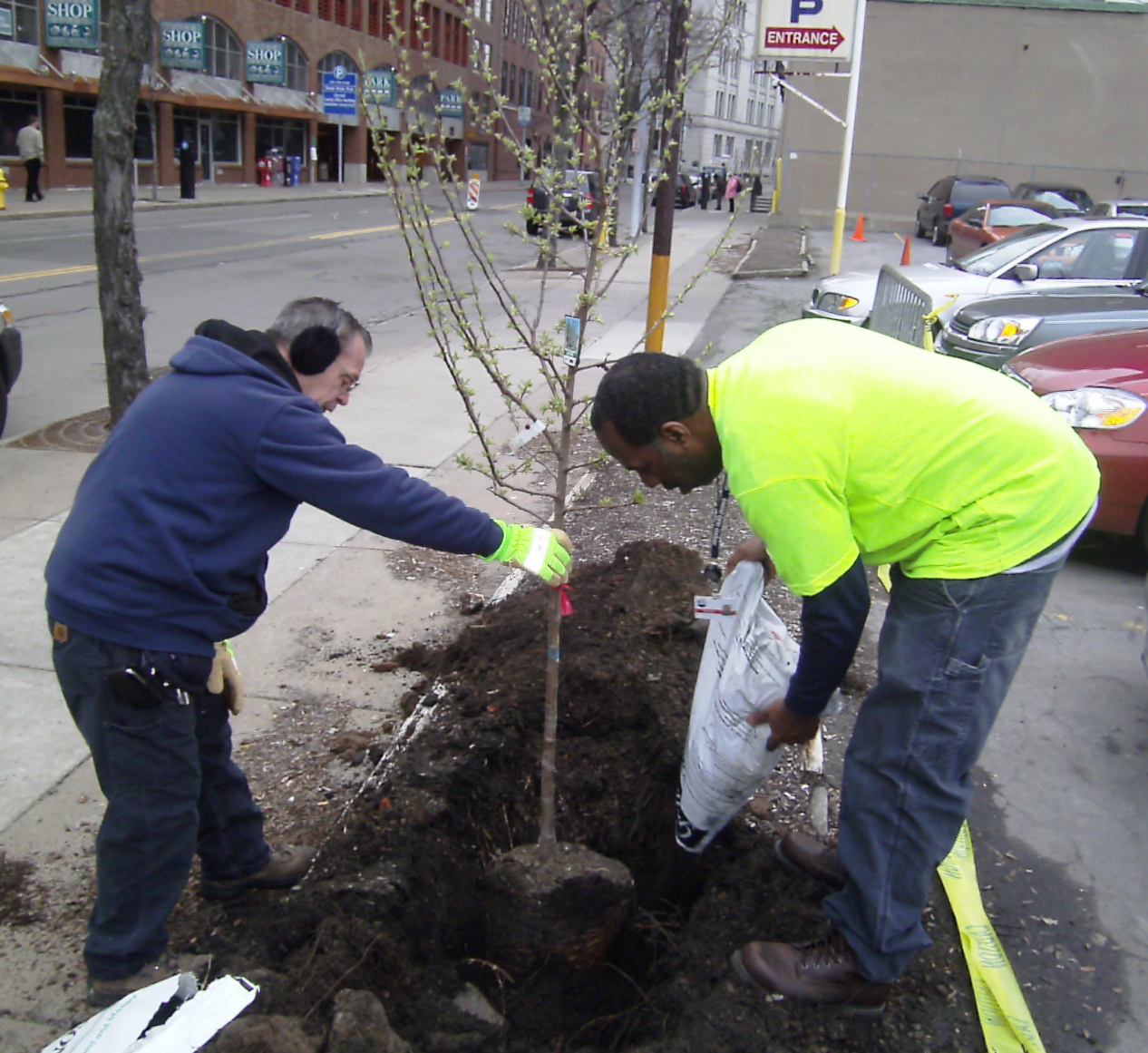 Green Mission
MAPCO is dedicated to not only providing the best parking in town, but also in assisting the world effort to "go green." MAPCO is committed to working hard to ensure a better future for our communities and the world in which we live by reducing our impact on the Planet's climate and the carbon footprint we leave behind. To build a sustainable future, we take pride in building sustainable parking operations, participating in a wide variety of eco-friendly, green activities and ensuring our processes and the products we order and utilize throughout our facilities sufficiently address current environmental concerns, while maintaining a profit for our clients. Sustainability concerns are an important part of our planning, development, and decision-making processes, and MAPCO is committed to making the most of responsible environmental practices.
---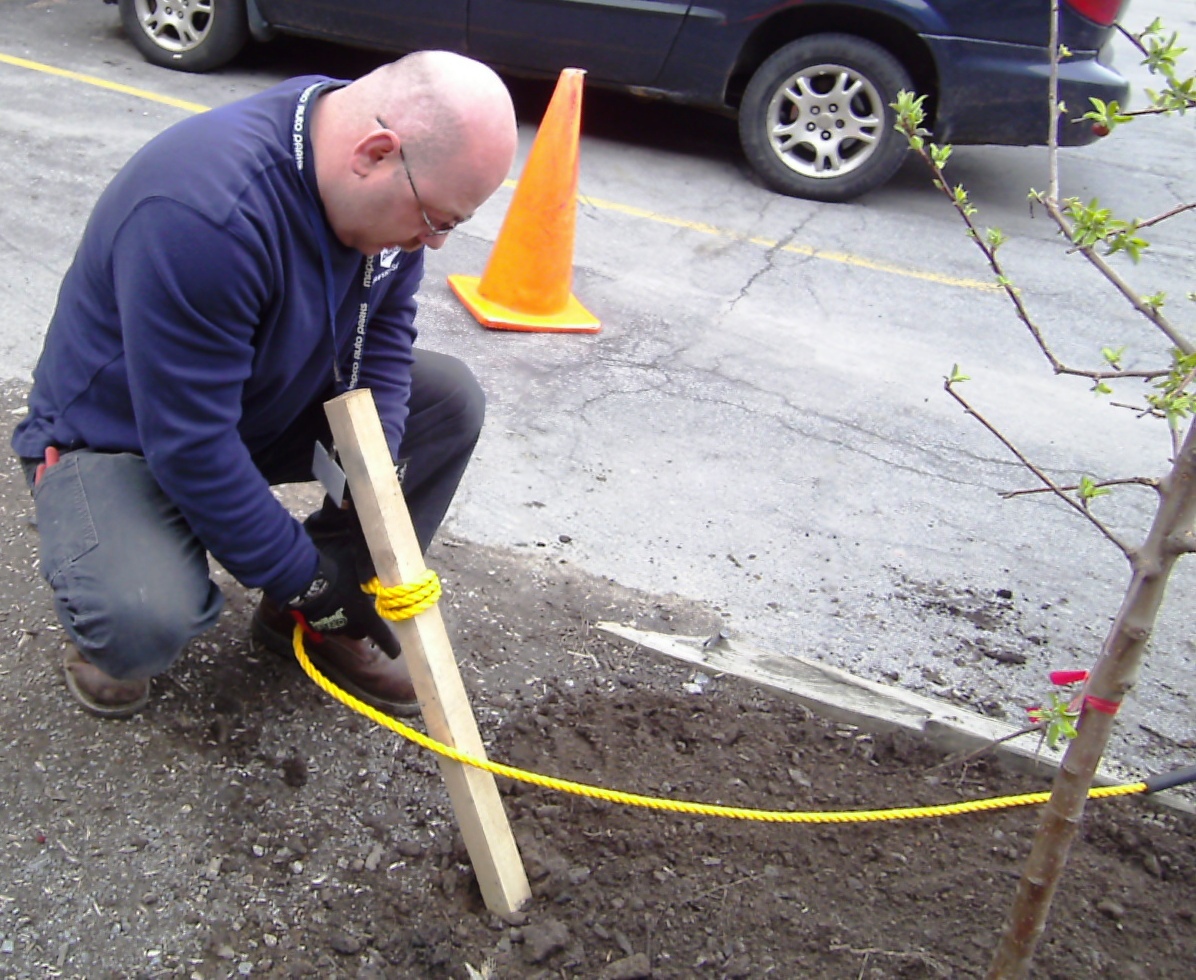 Green Commitment
As part of ensuring a sustainable future for our business, employees, clients, and the Planet, MAPCO is committed to "Driving Our Future" by adhering to the following Green practices;
Incorporation of sustainability into each business decision;
Environmentally friendly products and services used throughout operations which replace non-green products/services;
Remaining greener than our competitors;
Continuing our commitment to further develop our company's Eco-friendly practices.
---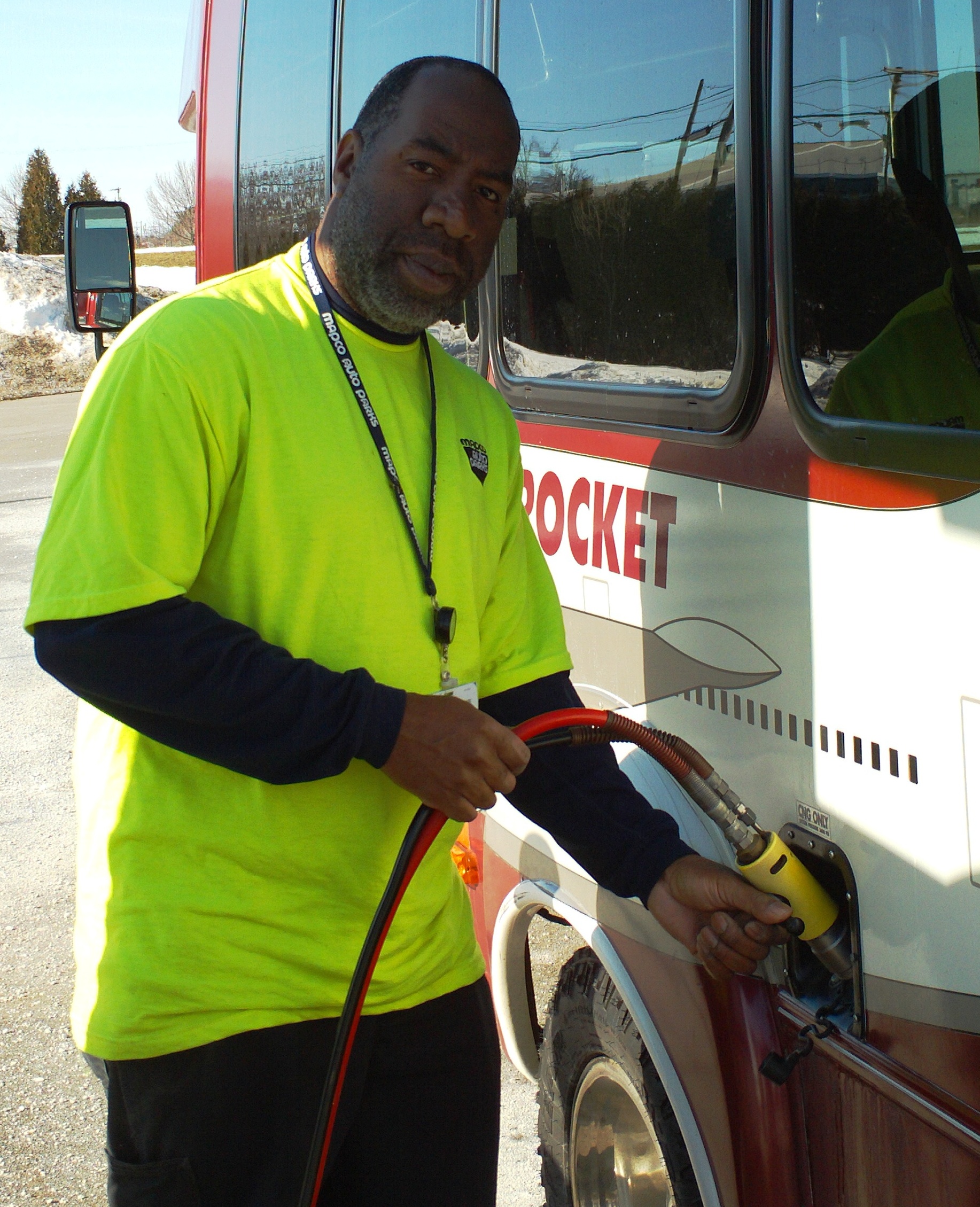 Green Initiatives
As we further our sustainability efforts, we continue to develop green initiatives which minimize our carbon footprint. Some of our initiatives include:
Use of LED and other energy-efficient lighting.
Conversion of shuttle bus fleet to use compressed natural gas (CNG).
Use of biodiesel fuels.
Double-sided printing of documents whenever possible.
Electronic: forwarding of all faxes, purchasing software, and client daily and monthly revenue reporting.
Online payment process for monthly customers.
Zoom Lane online account management and billing.
Use of Eco-friendly janitorial supplies.
Purchase of ENERGY STAR products for use throughout operations.
Bicycle Parking at Greater Rochester International Airport.